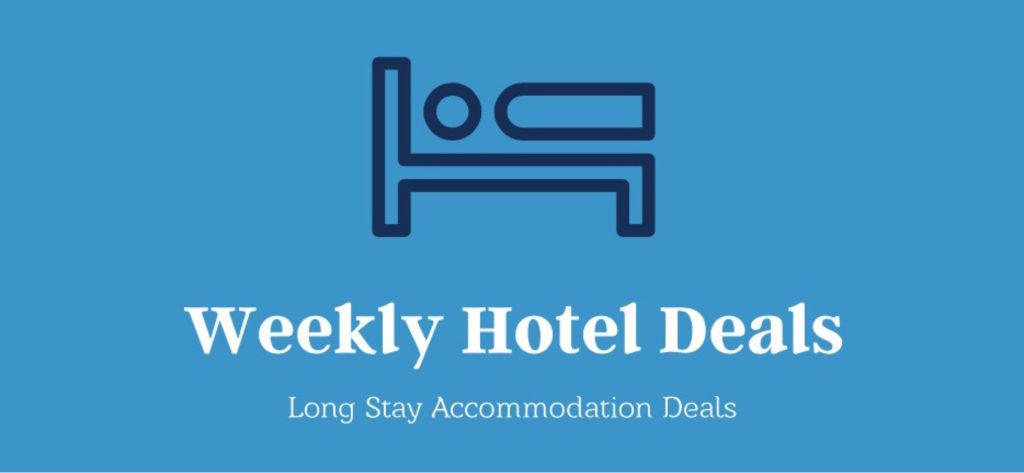 Extended Stay Hotels, Motels, Condos & Apartments.

Compare weekly or monthly rates & save.
Compare weekly and monthly hotels, motels, apartments, resorts, villas and condos from all the top travel sites with the option to book with the property directly. Because of this our special rates on weekly or monthly accommodation are sure to save you your hard earned money on thousands of properties worldwide. Search for a property or destination and see our amazing deals on extended and short stay accommodation bookings. We compare rates from booking.com, hotels.com, Expedia and many more or book direct with the hotel or motel saving you even more! The search results will display a nightly rate so you will know exactly what you are paying per night. The booking page will calculate your stay duration and a total price will be shown for you booking. Finally when you click on your deal you will be redirected to the travel providers website to checkout safely and securely.
Cheap Weekly Rates
Our accommodation search compares cheap nightly, weekly or monthly stay rates from all of the major online travel agents. And with thousands of reviews and ratings on all of our properties and realistic images of each property, booking your next vacation or business trip has never been easier. Use our useful map to find the best location with the best available rates for your hotel or motel booking anywhere in the world. So make your booking in confidence with the extended stay experts!
Compare Hotels & Motels at Cheap Prices
Furthermore here on our app or website we make travel bookings easy with all the top accommodation and flight providers all in one place. So you don't have to search multiple websites or apps. We also have fantastic deals on a range of last minute hotel and motel bookings at the lowest rates due to our special partnerships. With free cancellation and no booking fees on most of our properties you can book with complete peace of mind. Book now and save with the long stay accommodation specialists.
Compare extended stay hotels & motels from all the top travel sites.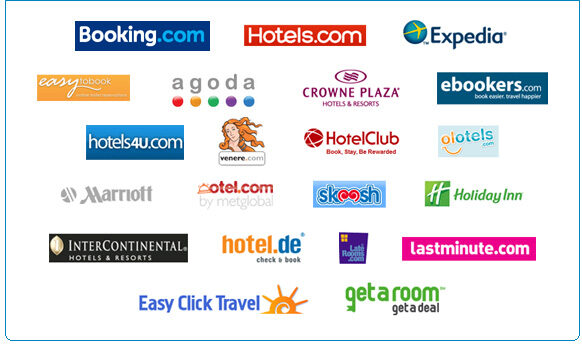 We search and compare hotels from over 200 online travel sites.
Options to book direct with the property!
This weeks special deals in New York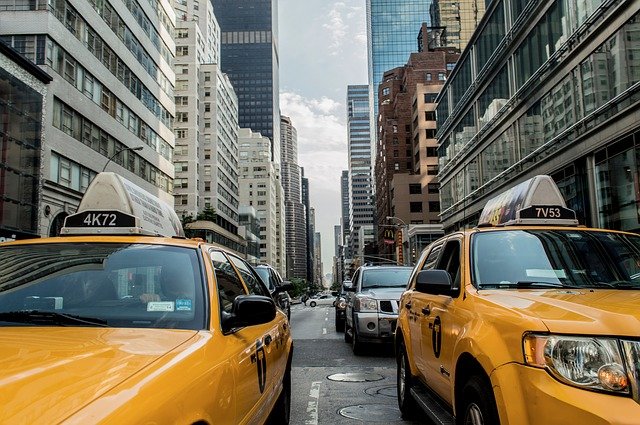 Weekly Hotel Deals.
Compare Hotels on our website or apps. We have thousands of cheap hotels, apartments, resorts and villas on offer with huge savings of up to 80% available worldwide. Here on our website you can take advantage of our special offers on weekly or monthly discount hotels, motels, apartments and villas. This is due to our special partnership with one of the worlds most popular accommodation comparison providers.
Can't find what you were looking for? See our amazing deals with booking.com. Click the links to search.
We have also partnered with the worlds leading online travel agent to pass on their incredible deals to you on our app and website. So here at weekly hotel deals we have everything travel all in one place. As a result you don't need to use multiple apps or websites.
Compare Hotels
So here at Weekly Hotel Deals we frequently update our extended stay weekly hotel, motel, villa, resort and apartment deals daily to make booking hotels online easy. Weekly hotel deals have thousands of cheap advanced booking deals with huge savings available with no booking fees and our best price guarantee.
Because booking your accommodation and flight separately can save you hundreds as opposed to a package deal.
Need Flights?
If you need a flight for your trip. We offer special deals and advanced booking offers from all major airlines and travel agents through our flights partner. Our flight search compares cheap flights from all available online companies listing the cheapest fares available. Book with full ATOL and ABTA protection safely and securely on your chosen providers websites for full peace of mind. Never pay full price on extended stay hotels, motels, apartments or condos again. Just another reason to book with us!
Voted worlds best hotel comparison site.
Feel free to share our great deals on accommodation, flights and car hire on Facebook, Twitter and Pintrest.
We pass our incredible rates on directly to you from our special partnership with our online accommodation and flight providers. Please note we are not involved in the booking process. This is done on the website which is selected to make the booking. Our website only lists all the available properties and rates. A booking email confirmation is issued by the selected online travel agent with whom you book with. All of the providers will offer free cancellation on most properties if you need to cancel your booking.
So book with us and save even more money on your next vacation or business trip. Furthermore download our free apps and have our amazing offers on discount hotels at the click of a button. Book now and see what you can save.
Do you have a vacation home for rental?
We are on the lookout for any properties to list for free on the worlds largest accommodation providers website. Whether you have a vacation rental or holiday home, apartment, condo, villa, guest house, B+B or any other unique property list it here for free. Furthermore there are no ongoing costs paid by the owner. Set up is easy which can take as little as 15 minutes. So with 24/7 support there is always help at hand. So take a look and get your property out there reaching millions of visitors daily from around the world.
Free Cancellation or Amendments
Most of our listed properties offer free cancellation or amendments for total peace of mind in these uncertain times. These options will be available on the travel companies website where you made your booking. Book with Weekly Hotel Deals today, you won't be disappointed! Safe and happy travels!